Posted 3 months ago. Visible to the public. Linked content.
RubyMine: How to exclude single files
In RubyMine folders can be excluded from search, navigation etc. by marking it as excluded. You might sometimes wish to exclude single files, too. An example could be .byebug_history which is located in the project root directory.
Single files can be excluded by pattern in the Settings:
In the Settings/Preferences dialog Ctrl+Alt+S, go to Project structure
In the Exclude files field, type the masks that define the names of files and folders to be excluded, for example, *.min.js or .byebug_history. Use semicolons as separators.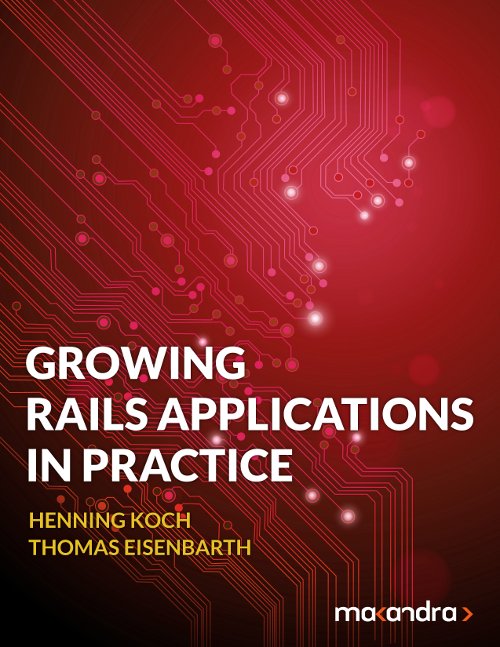 Check out our new e-book:
Learn to structure large Ruby on Rails codebases with the tools you already know and love.