Posted 5 months ago. Visible to the public. Repeats.
Insomnia helps you querying your API
Insomnia is a GUI tool to help you communicating with an API. There are also other tools to do this, e.g. Postman or or the command line tool cURL.
While it is quite similar to Postman, I found the UI to be less cluttered and therefore easier to use.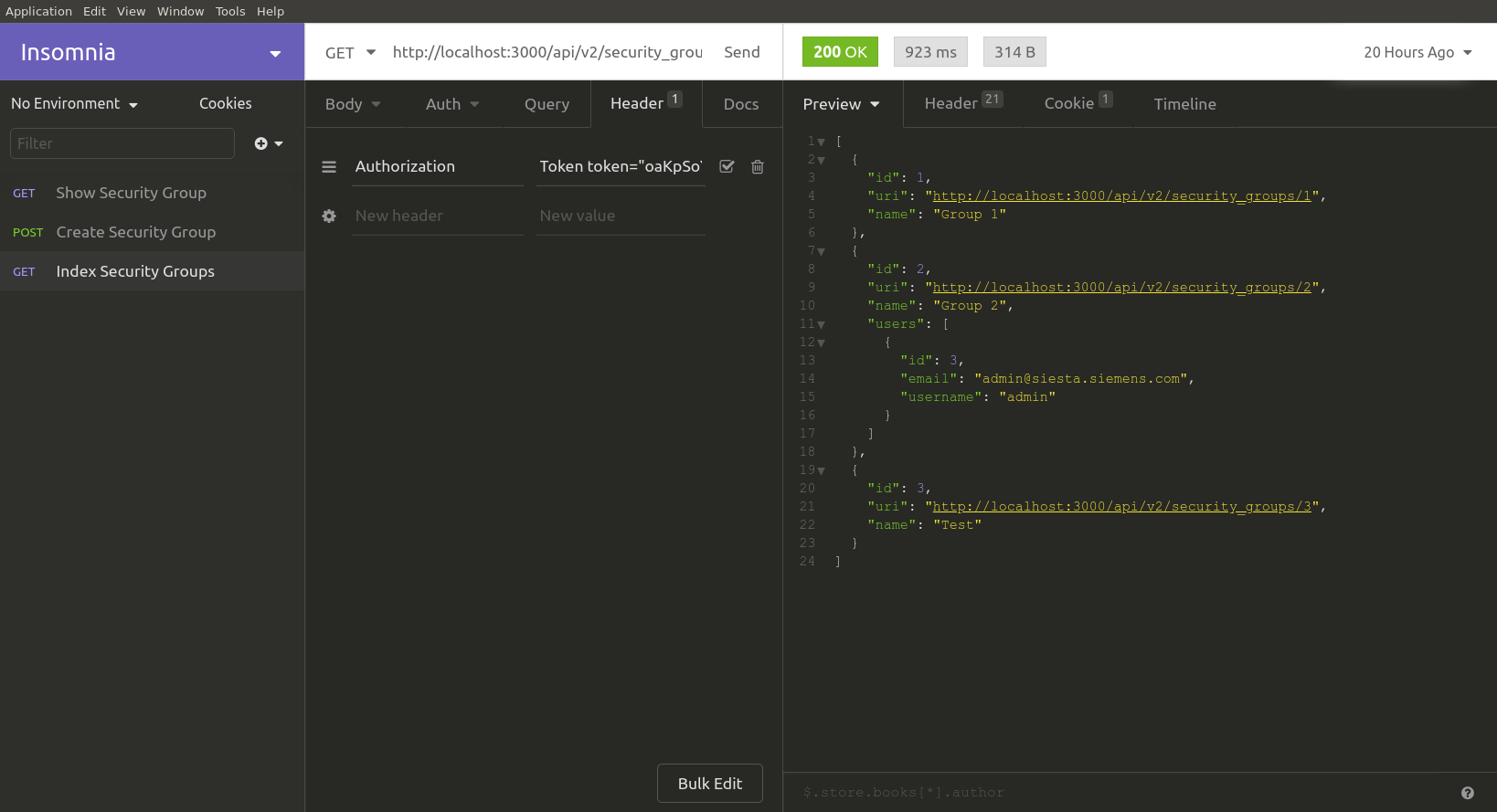 The usage is almost self explanatory.
You can install it via snap: sudo snap install insomnia or via package (on Ubuntu).
makandra has been working exclusively with Ruby on Rails since 2007. Our laser focus on a single technology has made us a leader in this space.