Posted over 5 years ago. Visible to the public. Repeats. Linked content.
Create and send any HTTP request using the Postman request builder
Talking with APIs makes more fun using Postman. As an alternative you can also use command line tools like cURL.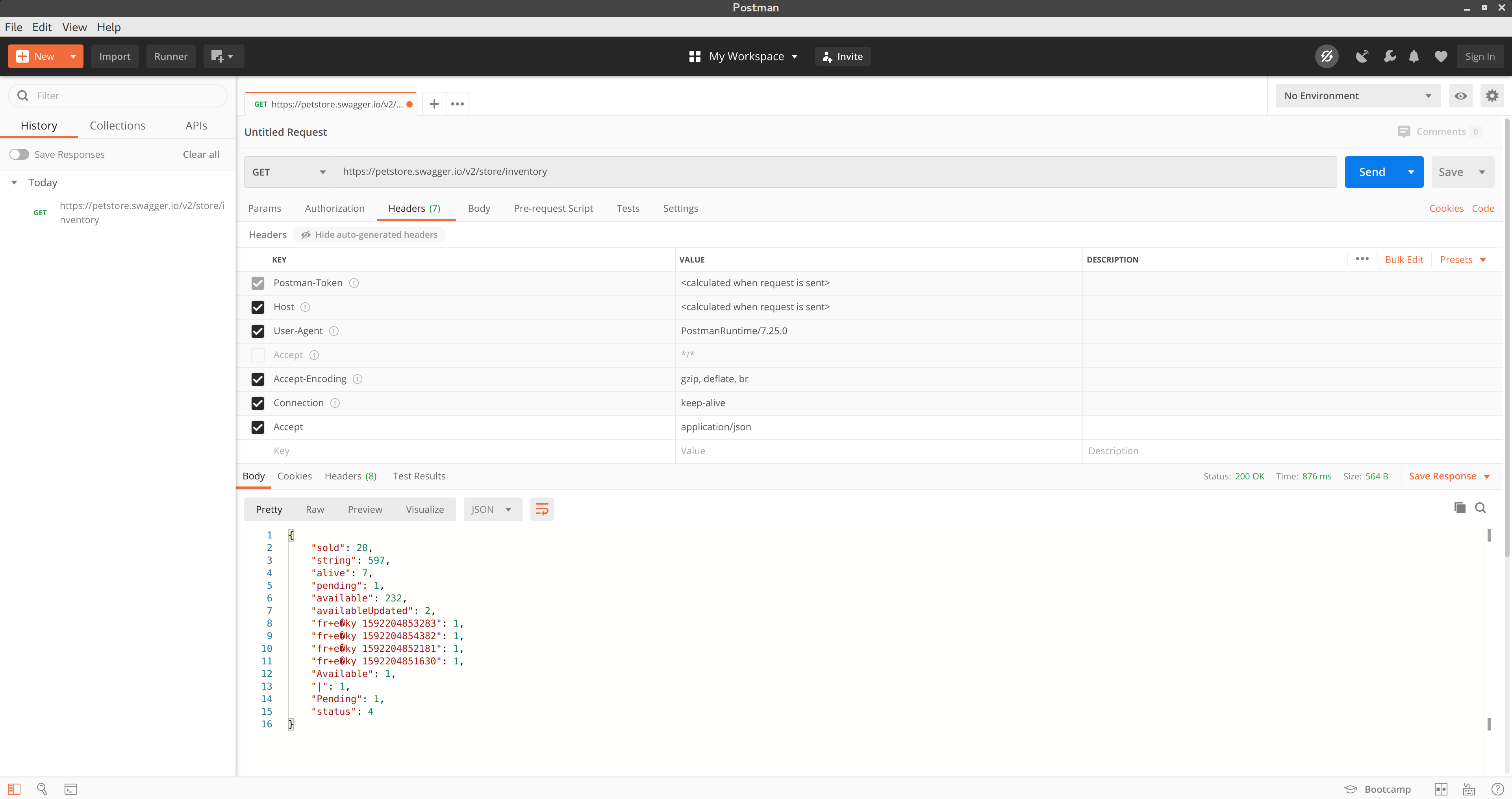 Copy

snap install postman

How does it helped me?
Editing multiline JSON bodies is much more comfortable than in the terminal
Saving named request in a collection
Syntax highlighting when writing JSON bodies
History with all my request
Multiple environments
Cookie manager
Does your version of Ruby on Rails still receive security updates?
Rails LTS provides security patches for old versions of Ruby on Rails (3.2 and 2.3).