Posted about 1 year ago. Visible to the public.
How to use git fixup
Using git fixup helps you to speed up appending changes further back in the git history of your feature branch.
Example:
Copy

git commit --fixup aabbcc # Create a commit with the message "fixup! Commit message of aabbcc"
git rebase -i --autosquash master

It would be nice if you could use this feature without the -i flag, but until now it seems not to be possible. Read more about our recommended git workflow for feature branches.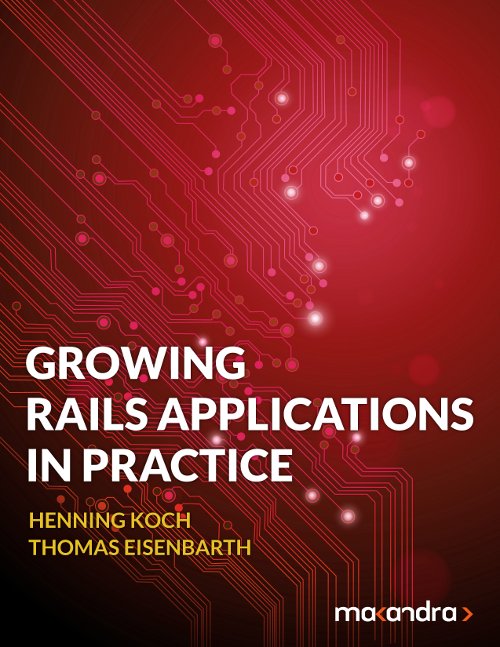 Check out our new e-book:
Learn to structure large Ruby on Rails codebases with the tools you already know and love.