Posted almost 9 years ago. Visible to the public. Linked content.
Using Firebug Lite to inspect HTML in Internet Explorer and other browsers
You know Firebug as a Firefox extension but there is also a "Lite" version which runs purely off JavaScript.
Though all major browsers offer inspection tools you may like the Firebug style. Also, for me this is a lot better than the IE8 developer tools – and it works in older versions of IE, too.
Get the bookmarklet over at http://getfirebug.com/firebuglite#Stable. It usually loads the JavaScript code from a remote server but you can also download it to have it run locally. If adding the bookmarklet does not work in IE, add a new bookmark manually and copy&paste the JavaScript link. Ignore the warning about "javascript:" being an unknown protocol.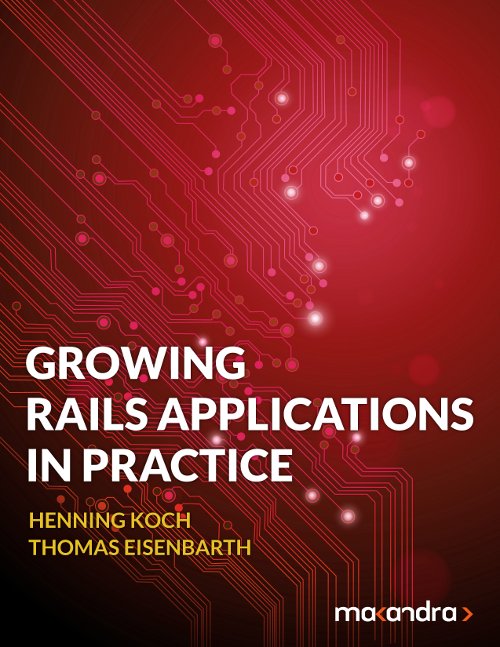 Check out our new e-book:
Learn to structure large Ruby on Rails codebases with the tools you already know and love.