Posted almost 10 years ago. Visible to the public.
Install rabbitmq plugins (e.g. management plugin) on Ubuntu 12.04
If you want to install rabbitmq plugins on Ubuntu 12.04 you can do this with:
Copy

/usr/lib/rabbitmq/lib/rabbitmq_server-2.7.1/sbin/rabbitmq-plugins

This binary is not in your default $PATH. Beause of this you have to give the full path.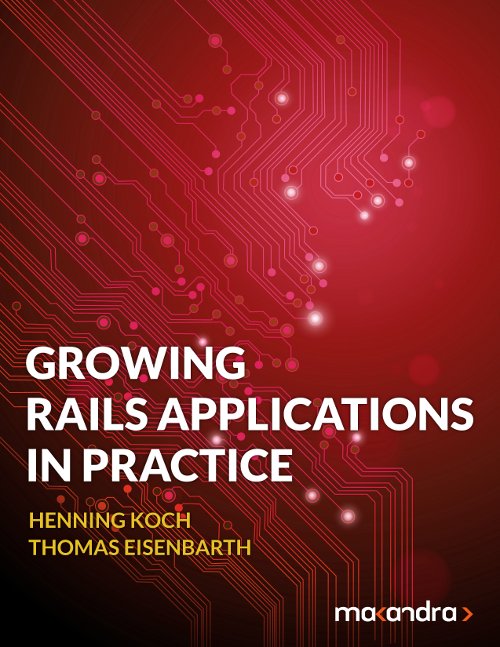 Check out our new e-book:
Learn to structure large Ruby on Rails codebases with the tools you already know and love.