Posted about 10 years ago. Visible to the public. Linked content.
Difference between class_inheritable_attribute and class_attribute | martinciu's dev blog
How to make class_attribute behave like class_inheritable_attribte which no longer exists in Rails.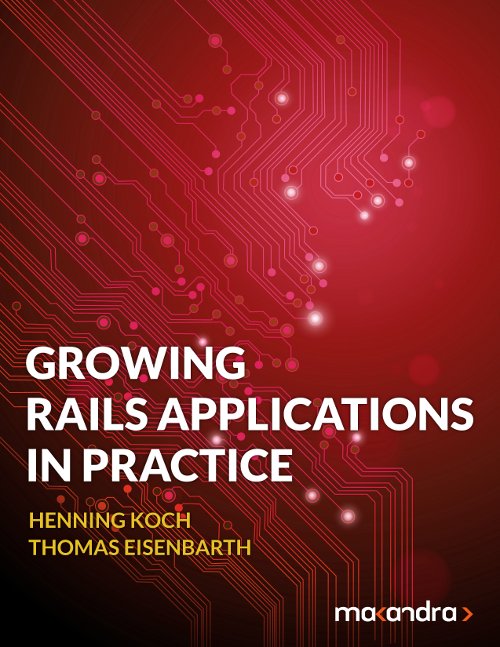 Check out our new e-book:
Learn to structure large Ruby on Rails codebases with the tools you already know and love.