Posted over 7 years ago. Visible to the public. External content.
Installing Nokogiri
Because Nokogiri needs to be compiled and dynamically linked against both libxml2 and libxslt, it has gained a reputation for being complicated to install. Let's wrassle this little myth to the ground, shall we?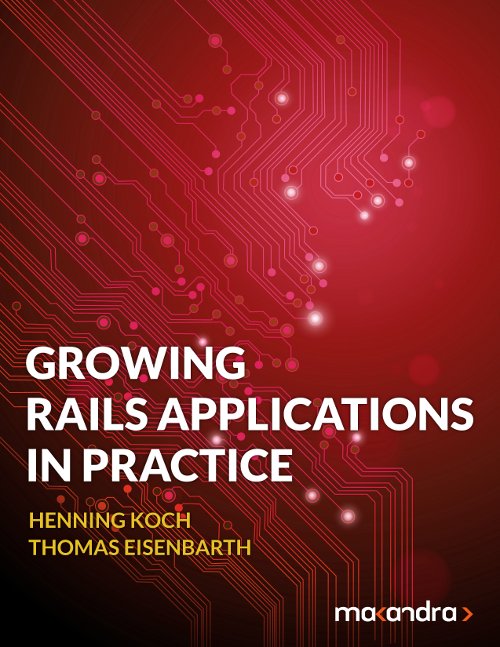 Check out our new e-book:
Learn to structure large Ruby on Rails codebases with the tools you already know and love.