Posted over 10 years ago. Visible to the public. Repeats.
MySQL: Disable query cache for database profiling
If you want to see how long your database queries actually take, you need to disable MySQL's query cache. This can be done globally by logging into a database console, run
Copy

SET GLOBAL query_cache_type=OFF;

and restart your rails server.
You can also disable the cache on a per query basis by saying
Copy

SELECT SQL_NO_CACHE * FROM ...

You also probably want to disable Rails internal (per-request) cache. For this, wrap your code with a call to ActiveRecord::Base.uncached. For example, as an around_filter:
Copy

def disable_cache
  ActiveRecord::Base.uncached do
    yield
  end
  true
end

Don't forget to re-enable MySQL query caching later with
Copy

SET GLOBAL query_cache_type=ON;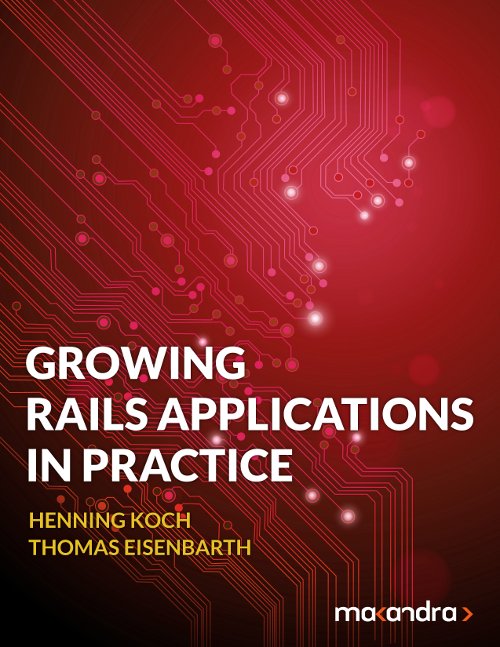 Check out our new e-book:
Learn to structure large Ruby on Rails codebases with the tools you already know and love.