Posted about 1 month ago. Visible to the public. Repeats. Linked content.
Regular Expressions: Excessive backtracking can get yourself in trouble
Two weeks ago, Cloudflare was struck by a global outage that lasted ~30 minutes. The incident was rooted on a CPU exhaustion caused by a single regular expression containing some catastrophic backtracking:
Copy

.*(?:.*=.*)

This is a small reminder do keep using the lazy operator ? whenever possible and furthermore be aware that regular expressions should not only be unit-tested but also evaluated in terms of performance.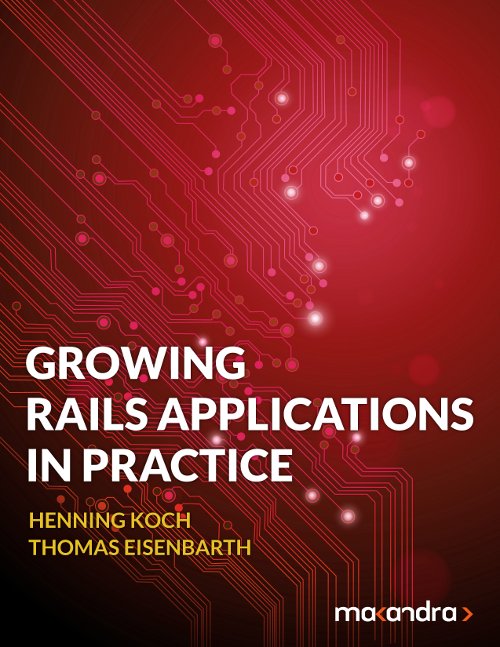 Check out our new e-book:
Learn to structure large Ruby on Rails codebases with the tools you already know and love.