Posted about 9 years ago. Visible to the public.
Kill a dead SSH shell
If a SSH shell dies (from timeout for example), you cannot kill it with the usual CTRL-C or CTRL-Z. Instead, press
[ENTER]~.
(That is ENTER TILDE PERIOD).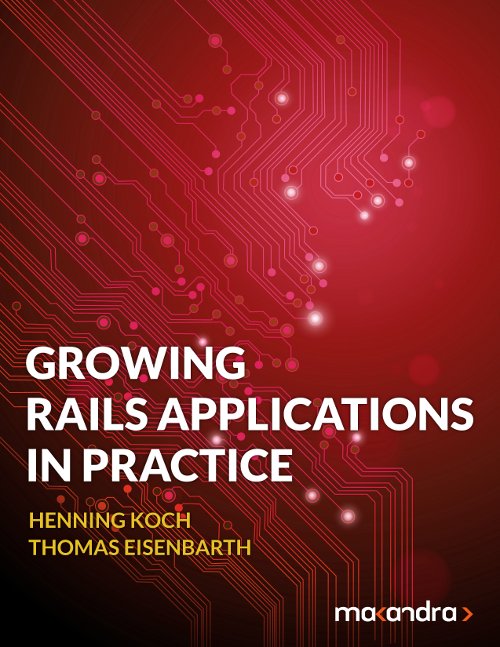 Check out our new e-book:
Learn to structure large Ruby on Rails codebases with the tools you already know and love.