Posted over 3 years ago. Visible to the public. Deprecated.
How to make RubyMine aware of Cucumber steps defined in gems
Newer versions of RubyMine seem to have deprecated the Settings page at Languages and Frameworks -> Cucumber. Steps from Spreewald seem to be linked automatically.
If your Ruby project includes a gem like Spreewald Archive that comes with some external step definition, RubyMine does not know about them by default and will highlight the step as an undefined reference:

To link these external step definitions to RubyMine, add the corresponding gems to your RubyMine-Settings:
Go to Settings (ctrl + alt + s)
Go to Languages and Frameworks
Go to Cucumber
There, add your gem (e.g "spreewald") via the little "+" from the bar on the right .
You might have to restart RubyMine to see the expected result.
Now, RubyMine no longer complains about undefined step definitions and allows you to dig into the definition via ctrl + b or ctrl + click.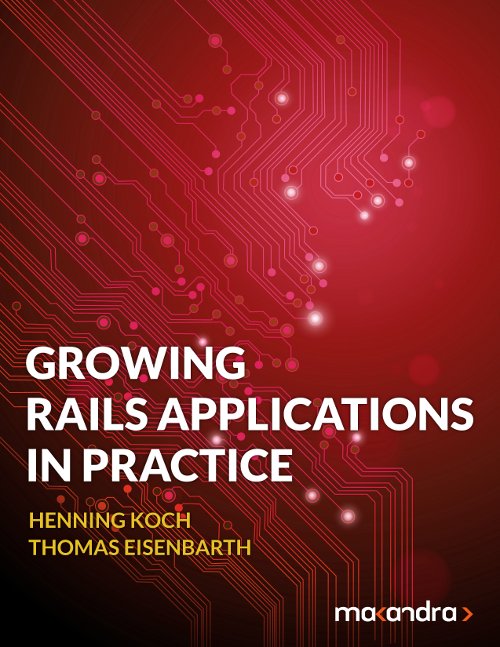 Check out our new e-book:
Learn to structure large Ruby on Rails codebases with the tools you already know and love.