Posted 2 months ago. Visible to the public. Linked content.
Katapult EOL
Katapult was an endeavor to dramatically speed up starting a new Rails application. However, it turned out to save less time than expected, while requiring more time for maintenance than anticipated. Since its benefits fell too low, we have decided to not continue developing Katapult.
You can still use Katapult for generating ready-to-run applications with model CRUD, authentication and all of Katapult's features, but the rapid development of the web will quickly render the generated code antiquated. Nevertheless, its architecture may remain an inspiration on how to use the Rails generators programmatically.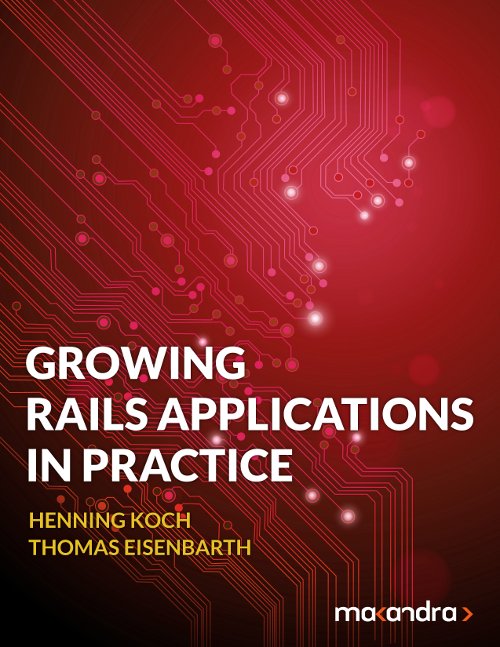 Check out our new e-book:
Learn to structure large Ruby on Rails codebases with the tools you already know and love.