Posted over 7 years ago. Visible to the public.
Run a rake task in all environments
Use like this:
Copy

power-rake db:migrate VERSION=20100913132321

By default the environments development, test, cucumber and performance are considered. The script will not run rake on a production or staging environment.
---
This script is part of our geordi gem on github.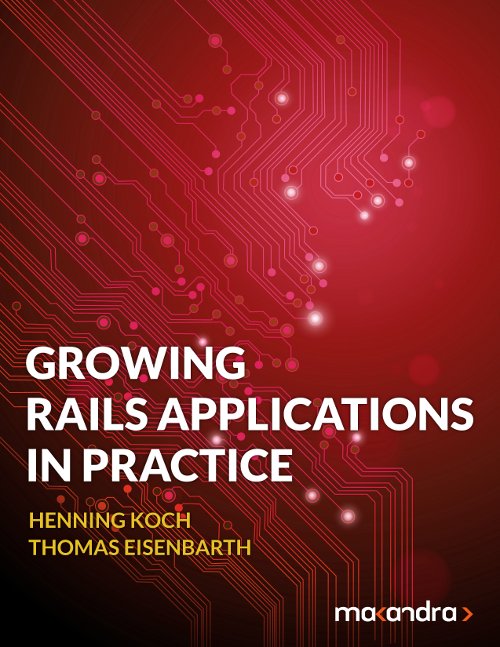 Check out our new e-book:
Learn to structure large Ruby on Rails codebases with the tools you already know and love.