Posted 3 months ago. Visible to the public. Linked content.
Function Composition in Ruby
Along with a number of other cool new features and performance improvements, Ruby 2.6 added function composition to the Proc and Method classes. Today we'll take a look at how this allows us to use some functional programming goodness in our Ruby code.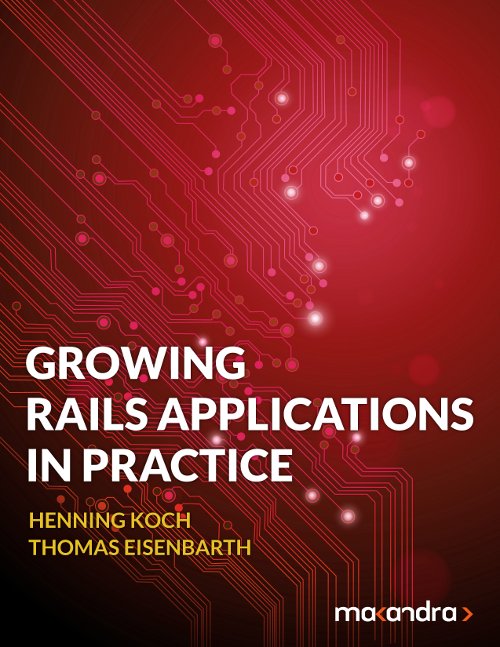 Check out our new e-book:
Learn to structure large Ruby on Rails codebases with the tools you already know and love.