Posted almost 7 years ago. Visible to the public.
Automatically run bundle exec if required
There will probably be better solutions as we become more experienced with using Bundler, and more command line tools become Bundler-aware.
b will use bundle exec if there is a Gemfile in the working directory, and run the call without Bundler otherwise.
Copy

b spec spec

This script is part of our geordi gem on github.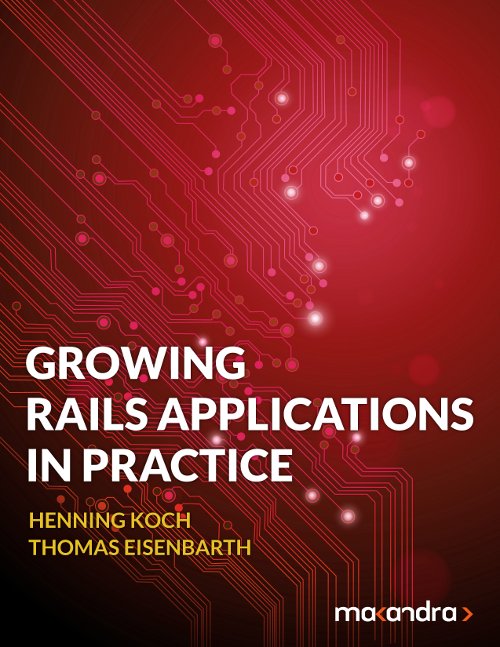 Check out our new e-book:
Learn to structure large Ruby on Rails codebases with the tools you already know and love.