Posted over 9 years ago. Visible to the public.
Linux: create a symbolic link
You may omit the /path/to/link_name to have a link with the same filename appear in the current directory
Copy

ln -s /path/to/file /path/to/link_name

unlink link_name       // to remove the link and not where it is pointing at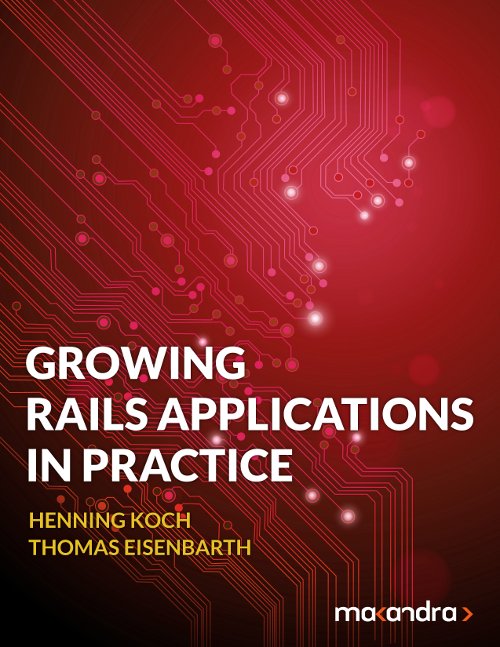 Check out our new e-book:
Learn to structure large Ruby on Rails codebases with the tools you already know and love.