Posted 3 months ago. Visible to the public. Repeats.
Carrierwave: always limit images to a reasonable size
Today's cameras create huge images, some beyond 50MB. Unless you need to offer this large files, you should always shrink uploaded files to a reasonable resolution.
Copy

class ImageUploader < CarrierWave::Uploader::Base
  
  process resize_to_limit: [3000, 3000]
  
  # ...

end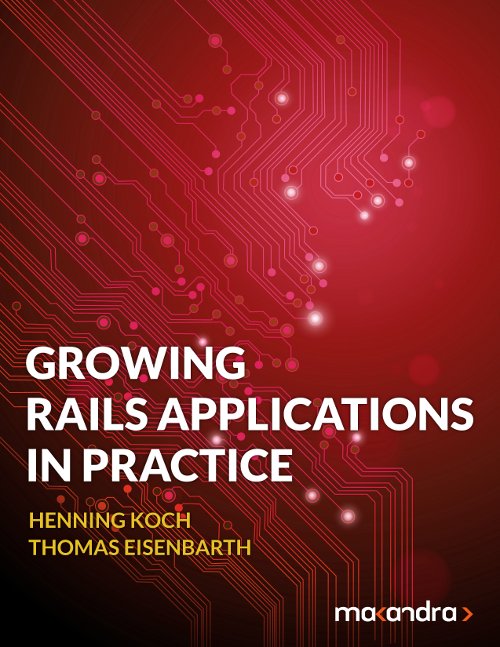 Check out our new e-book:
Learn to structure large Ruby on Rails codebases with the tools you already know and love.