Posted about 9 years ago. Visible to the public.
Test e-mail dispatch in Cucumber
Spreewald has steps that let you test that e-mails have been sent, using arbitrary conditions in any combination.
The attached file is for legacy purposes only.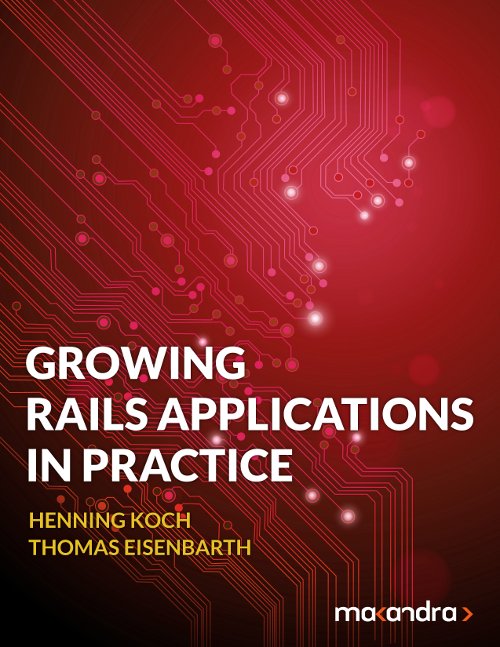 Check out our new e-book:
Learn to structure large Ruby on Rails codebases with the tools you already know and love.