Posted over 8 years ago. Visible to the public.
Git: Revert a commit
Reverting a commit means creating a new commit that undoes the old changes.
Copy

git revert commit_sha1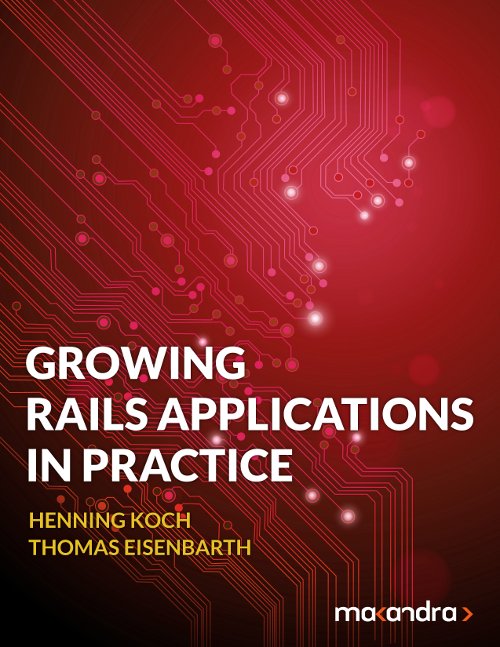 Check out our new e-book:
Learn to structure large Ruby on Rails codebases with the tools you already know and love.