Posted 8 months ago. Visible to the public. Repeats.
Restarting all God tasks
To restart all tasks monitored by God, don't use god restart. This command is only meant to soft-restart a given process or group.
Instead you should:
Copy

god stop
god terminate
god start -c yourgodconfig.god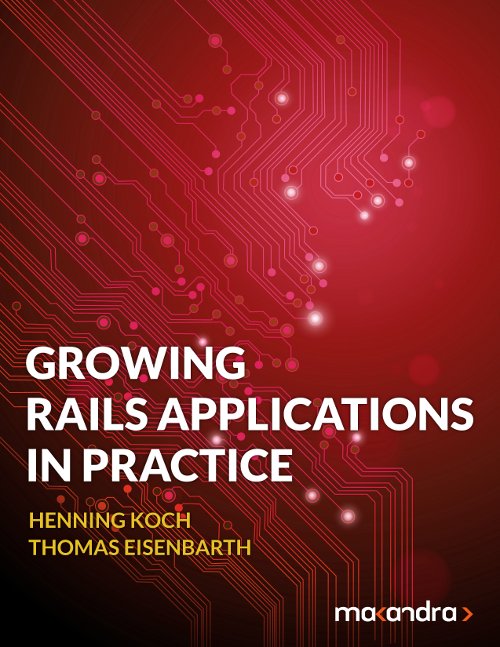 Check out our new e-book:
Learn to structure large Ruby on Rails codebases with the tools you already know and love.