Posted 9 months ago. Visible to the public. Linked content.
Katapult 0.5.0 released
New Features
Deployment ready for Opscomplete
Copying view and controller templates over to target application during
basics configuration or via new command katapult templates.
"Usage" section in README rewritten: Now describes two usage scenarios.
Improvements
Generating a fixed Gemfile.lock. Run bundle update after code generation to
update all gems to recent versions.
Better deployment with Webpack
Navigation only rendered if requested
Some minor fixes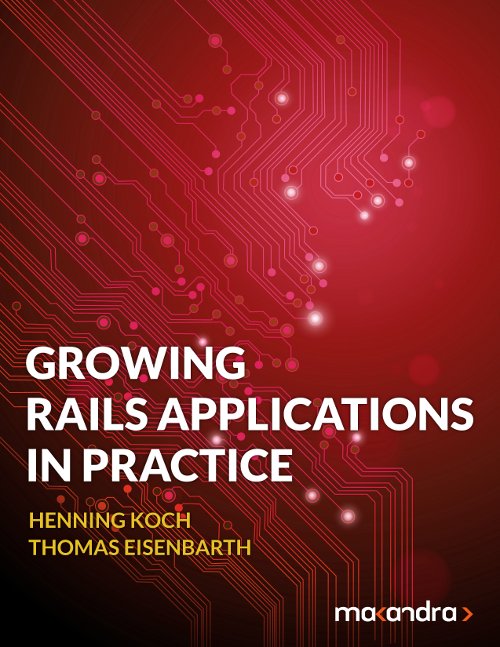 Check out our new e-book:
Learn to structure large Ruby on Rails codebases with the tools you already know and love.