Posted 10 months ago. Visible to the public.
How to: Use different configurations for S3cmd
S3cmd is a free command line tool and client for uploading, retrieving and managing data in Amazon S3. S3cmd reads its configuration by default from ~/.s3cfg, which is created once you run s3cmd --configure.
If you have many configurations, we recommend to always specify the configuration you want to use. This prevents applying actions to the wrong bucket.
Examples:
Copy

s3cmd -c ~/.s3cfg-github-staging ls
s3cmd -c ~/.s3cfg-github-development ls
s3cmd -c ~/.s3cfg-facebook-production ls

Keep in mind to move every new configuration from ~/.s3cfg to ~/.s3cfg-$project-$env.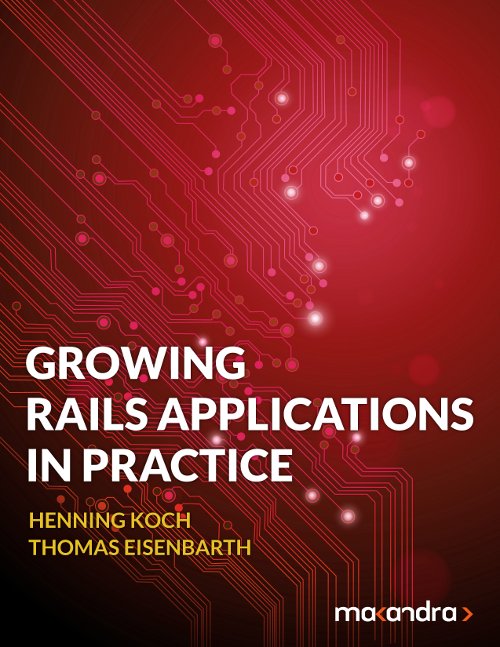 Check out our new e-book:
Learn to structure large Ruby on Rails codebases with the tools you already know and love.