Posted 11 months ago. Visible to the public. Repeats.
Geordi: How to rerun failed features
Cucumber will save a file tmp/parallel_cucumber_failures.log will the filenames and line number of the failed scenarios after a full test run.
Normally you can say cucumber -p rerun (rerun is a profile defined by default in config/cucumber.yml) to rerun all failed scenarios. Unfortunately this does not work with geordi yet.
Here is a list of possible workarounds:
Copy

geordi firefox bundle exec cucumber -p rerun
cat tmp/parallel_cucucmber_failures.log | xargs geordi cucumber
geordi cucumber `cat tmp/parallel_cucumber_failures.log`
DISPLAY=:17 bundle exec cucumber @tmp/parallel_cucumber_failures.log
DISPLAY=:17 bundle exec cucumber -p rerun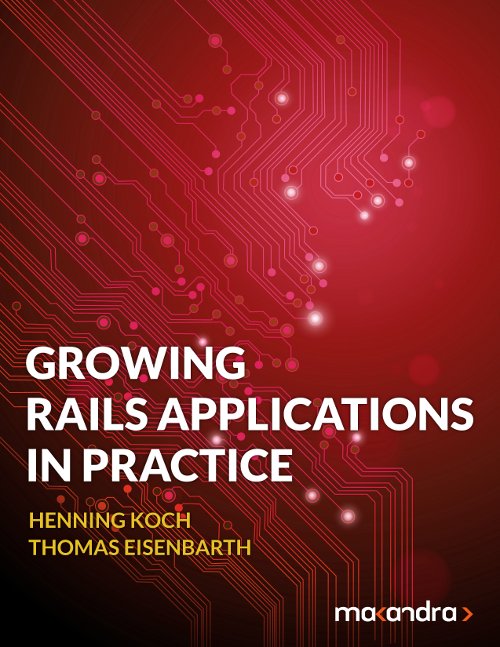 Check out our new e-book:
Learn to structure large Ruby on Rails codebases with the tools you already know and love.