Posted 9 months ago. Visible to the public. Repeats.
Rails < 5: How to get after_commit callbacks fired in tests
If you use transactional_fixtures or the database_cleaner gem with strategy :transaction, after_commit callbacks will not be fired in your tests.
Rails 5
Rails 5 has a fix for this issue and no further action is needed.
Rails 3+
Add the gem test_after_commit to your test group in the Gemfile and you are done. You don't need to change the database strategy to deletion (which might lead to longer test runs).
Note:
Most often a after_commit is the only right choice. Sending emails, performing async sidekiq workers and many things more are kind of broken with an after_save callback.
If you replace an after_save callback with an after_commit callback this list might help you to fix your code afterwards:
attribute_changed? will return true in the after_save callback and false in the after_commit callback. Use something like previous_changes.key?(:attribute) instead.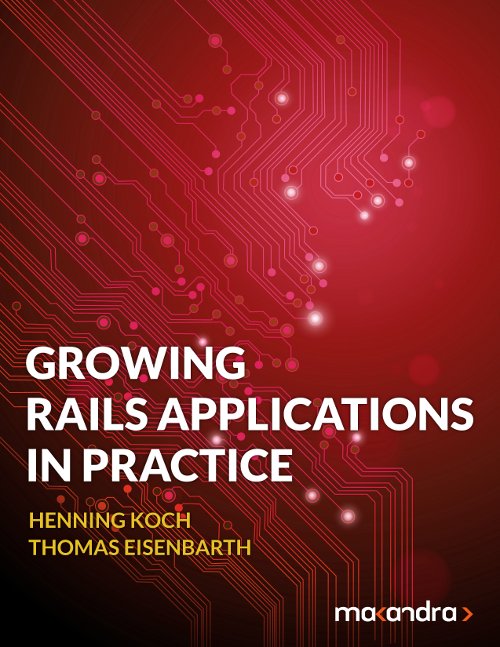 Check out our new e-book:
Learn to structure large Ruby on Rails codebases with the tools you already know and love.