Posted 5 months ago. Visible to the public.
SSH: X-Forwarding
If you need to run a program on a remote machine with a graphical UI (and you trust the remote machine), you can use SSH X-Forwarding. I sometimes use this to connect to a virtual machine installed on my work PC from my home office.
Simply SSH to the remote machine (e.g. to your office PC) and add -X to the ssh call. Now, when you start a program with an UI (e.g. virtualbox) in that SSH session, a window will open on your local machine. It will not be particularly snappy, but on a decent connection it will be usable.
Note: This allows the remote machine to gain access to your X session, which is a security risk. Only use -X if you trust the remote machine a 100%. Do not make it a default in your SSH config.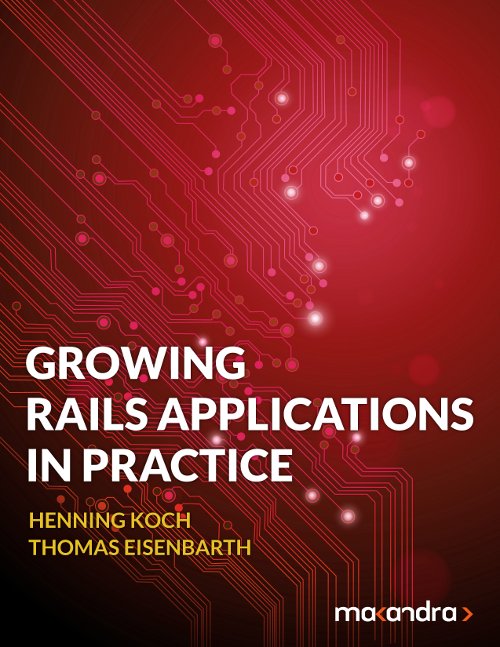 Check out our new e-book:
Learn to structure large Ruby on Rails codebases with the tools you already know and love.