Posted about 6 years ago. Visible to the public. External content.
colszowka/simplecov - GitHub
Code coverage for Ruby 1.9 with a powerful configuration library and automatic merging of coverage across test suites.
Note that rcov won't ever have support for Ruby 1.9, you're supposed to use rcov for 1.8 and simplecov for 1.9.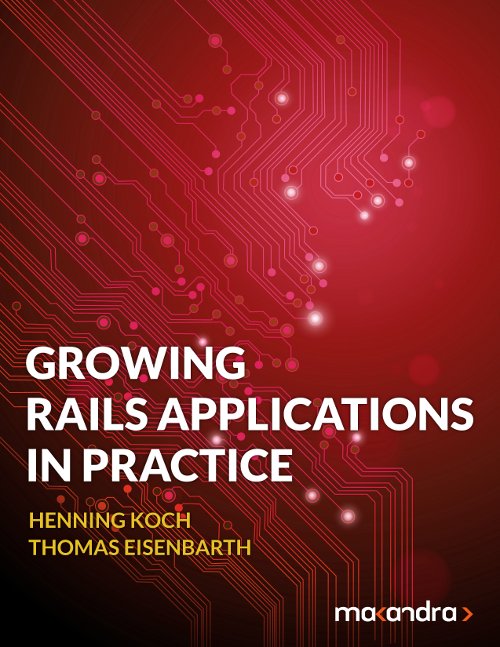 Check out our new e-book:
Learn to structure large Ruby on Rails codebases with the tools you already know and love.