Posted over 10 years ago. Visible to the public. Linked content.
Cerberus: Home
Cerberus is a lightweight and easy-to-use Continuous Builder software for Ruby. It could be run periodically from a scheduler and check if application tests are broken. In case of failed tests Cerberus sends notification to developers.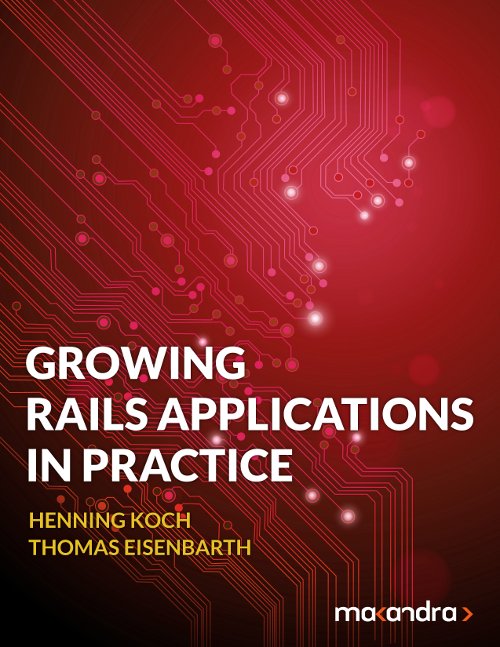 Check out our new e-book:
Learn to structure large Ruby on Rails codebases with the tools you already know and love.