Posted over 12 years ago. Visible to the public. Linked content.
Adobe - Developer Center : Understanding the security changes in Flash Player 10
With Flash Player 10, the FileReference.browse and FileReference.download operations may be initiated only through ActionScript that originates from user interaction. This includes actions such as clicking the mouse or pressing the keyboard.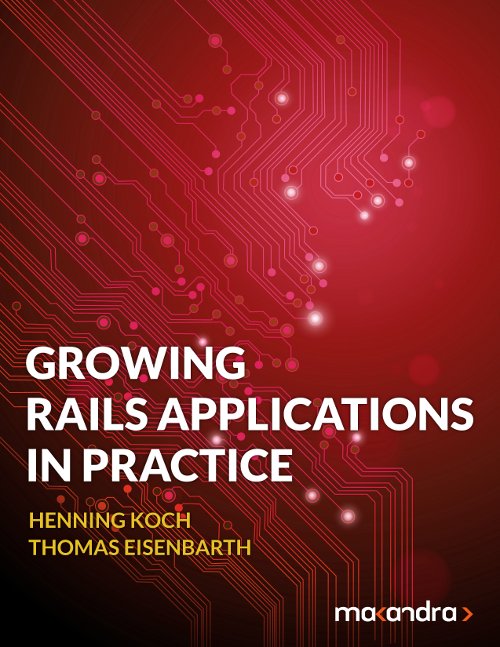 Check out our new e-book:
Learn to structure large Ruby on Rails codebases with the tools you already know and love.