Posted over 11 years ago. Visible to the public. Linked content.
Bill de hÓra: Managing large stories on agile projects
I've seen this granularity problem on every project, product or program I've worked on. Often in non-agile methods it comes it up in the form of traceability requirements on top of the actual requirements.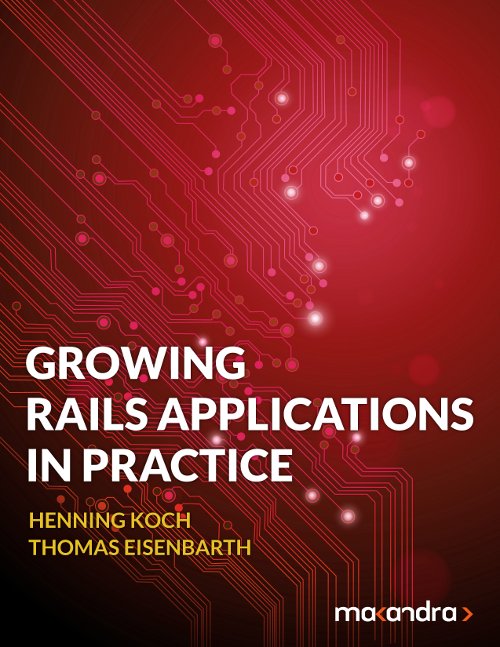 Check out our new e-book:
Learn to structure large Ruby on Rails codebases with the tools you already know and love.