Posted about 12 years ago. Visible to the public. Linked content.
YSlow for Firebug
YSlow analyzes web pages and tells you why they're slow based on the rules for high performance web sites. YSlow is a Firefox add-on integrated with the popular Firebug web development tool.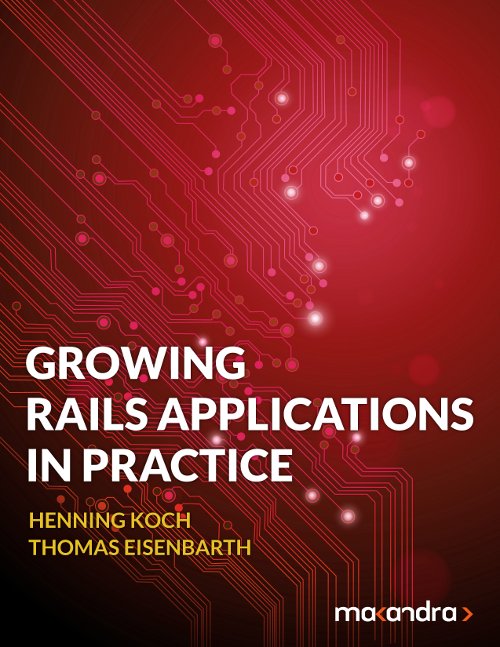 Check out our new e-book:
Learn to structure large Ruby on Rails codebases with the tools you already know and love.