Posted almost 13 years ago. Visible to the public. Linked content.
jsviz - Google Code
JSViz makes it easy to create dynamic 2D views of information. Practical applications include network graphs, navigation, and other dynamic layouts.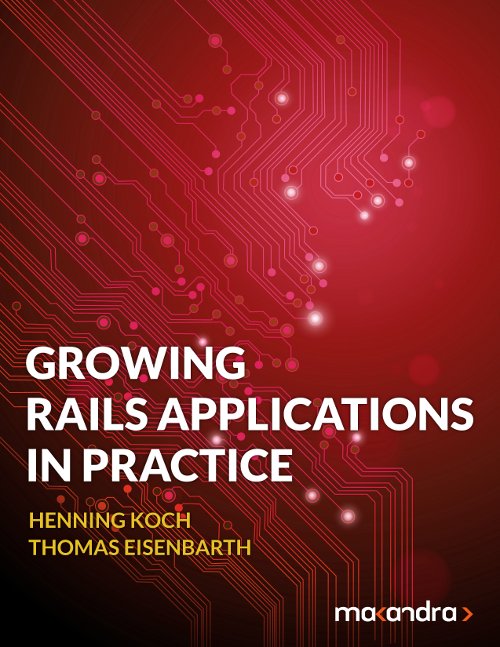 Check out our new e-book:
Learn to structure large Ruby on Rails codebases with the tools you already know and love.