Posted over 11 years ago. Visible to the public. Linked content.
Railscheck project home page
This project is (or will be) a best effort semi-static verifier for your Ruby on Rails projects. Delivered as a Ruby gem it provides a shell command task "railscheck" that you can run against your Rails projects to test for a number of typical bugs, potential problems and inconsistencies.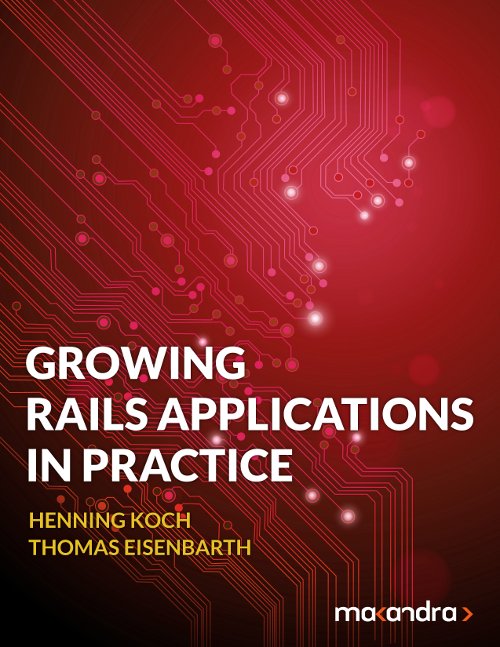 Check out our new e-book:
Learn to structure large Ruby on Rails codebases with the tools you already know and love.