Posted about 2 years ago. Visible to the public. Deprecated.
How to: Run webpack dev server with vcap.me
With webpack 3.3.1 this is not required anymore. Do not start the webpack-dev-server manually, but only start rails which take care of webpack-dev-server under the hood.
If your Rails application is using Webpack you need to serve assets on the same host as you application runs, otherwise you will see the following errors in your browser console:
Copy

[WDS] Disconnected!
Invalid Host header

So if you are using awesome.vcap.me:3000 you need to start the webpack-dev-server with a different host than localhost (0.0.0.0):
Copy

bin/webpack-dev-server --host awesome.vcap.me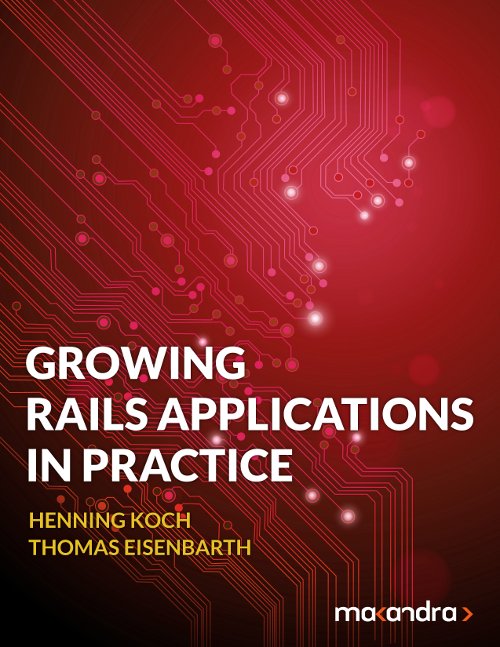 Check out our new e-book:
Learn to structure large Ruby on Rails codebases with the tools you already know and love.