Posted over 12 years ago. Visible to the public. Linked content.
GNU httptunnel
httptunnel creates a bidirectional virtual data connection tunnelled in HTTP requests. The HTTP requests can be sent via an HTTP proxy if so desired.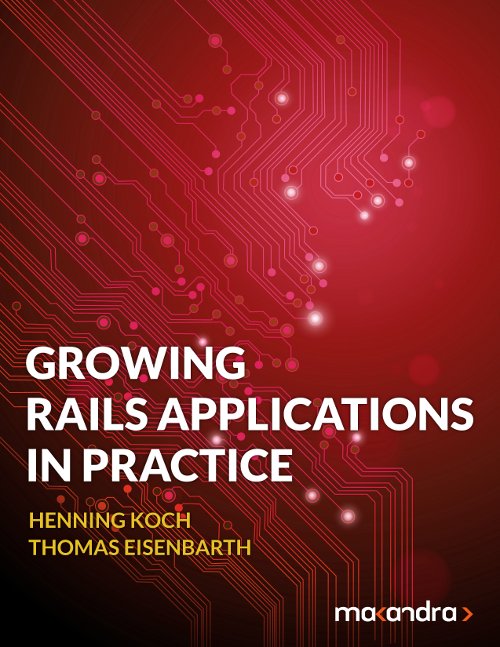 Check out our new e-book:
Learn to structure large Ruby on Rails codebases with the tools you already know and love.