Posted over 1 year ago. Visible to the public.
PostgreSQL: How to UPDATE multiple attributes with multiple joins
This is an extension to PostgreSQL vs MySQL: How to UPDATE using a JOIN.
Copy

UPDATE employees
SET department_name = departments.name,
  department_area = areas.name
FROM departments, areas
WHERE employees.department_id = departments.id
AND departments.id = areas.department_id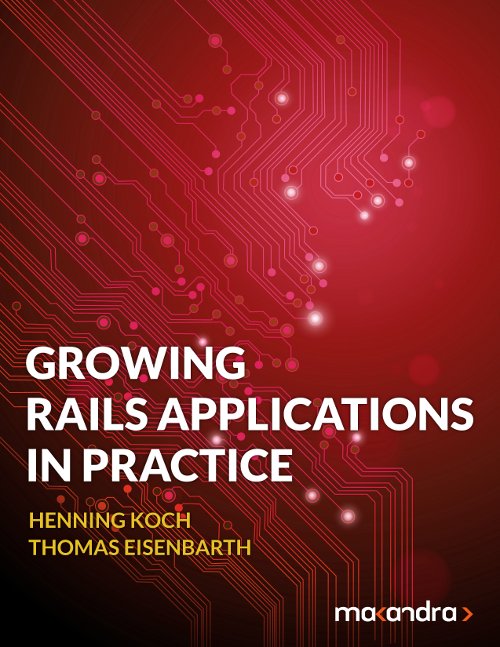 Check out our new e-book:
Learn to structure large Ruby on Rails codebases with the tools you already know and love.