Posted about 12 years ago. Visible to the public. Linked content.
lib/rucksack_extras.rb at master from jamesu's rucksack — GitHub
Wrapper from Globalite API to the Rails 2.2 I18n API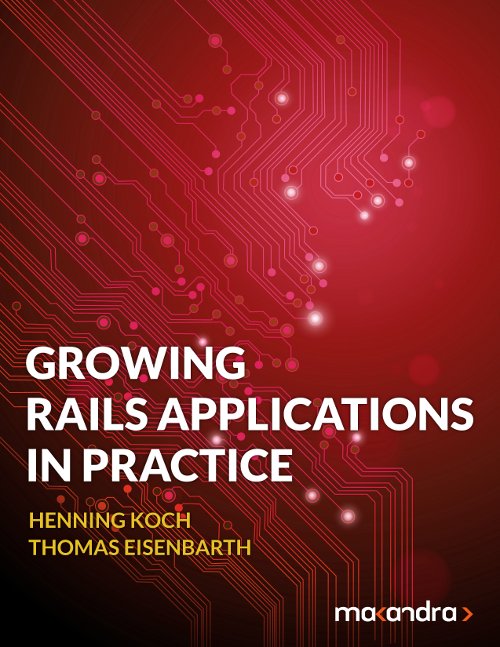 Check out our new e-book:
Learn to structure large Ruby on Rails codebases with the tools you already know and love.