Posted 3 months ago. Visible to the public. Repeats. Linked content.
Chrome Lighthouse
Chrome has a built-in utility to check performance and accessibility (and more) of your web app: Lighthouse.
Open the Develeoper Tools and go to the lighthouse tab: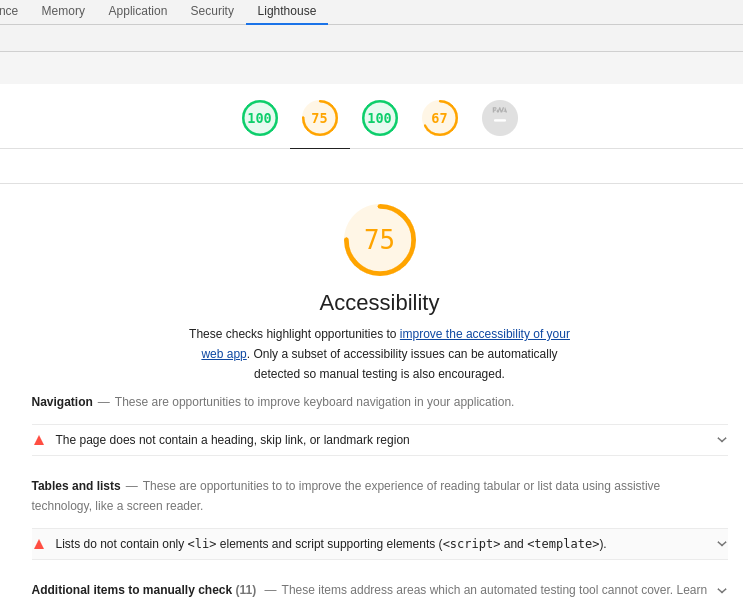 Then you'll see some suggestions on how to improve your site.
This is cool, because you can even use it with non-public pages or your development environment (but be aware that some settings we're using for development, like not minifying JS and CSS files, might ruin your stats).
---
An alternative tool is Webpagetest.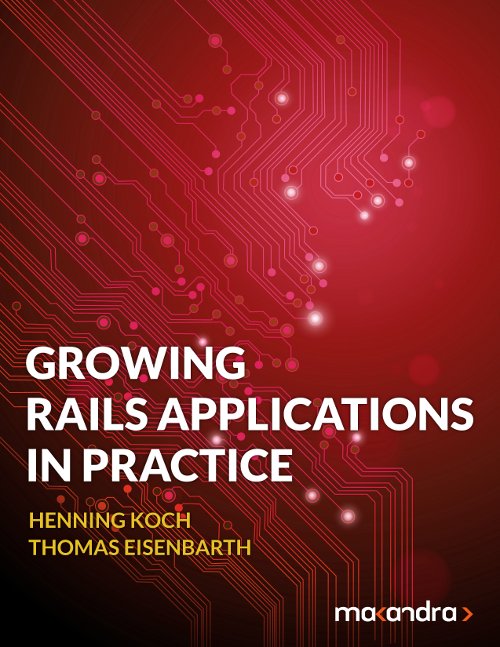 Check out our new e-book:
Learn to structure large Ruby on Rails codebases with the tools you already know and love.