Posted almost 9 years ago. Visible to the public.
Repeat an element on every printed page with CSS
Firefox, Opera and Internet Explorer will repeat elements with position: fixed on every printed page (see attached example).
The internet knows no way to do this in Webkit browsers (Chrome, Safari). These browsers will only render the element on the first printed page.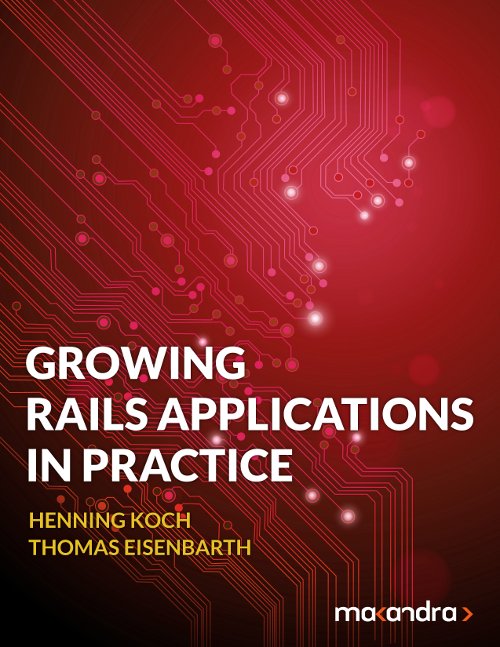 Check out our new e-book:
Learn to structure large Ruby on Rails codebases with the tools you already know and love.