Posted 9 days ago. Visible to the public.
Geordi 4 released
4.0.0 2020-07-30
Compatible changes
Improved documentation; README now includes command options.
Improvement #90: geordi console, geordi deploy, geordi rake and geordi shell now work correctly if the project hasn't been bundled before
Use binstubs if present – breaks Geordi execution when a binstub is not working
Breaking changes
Removed deprecated executables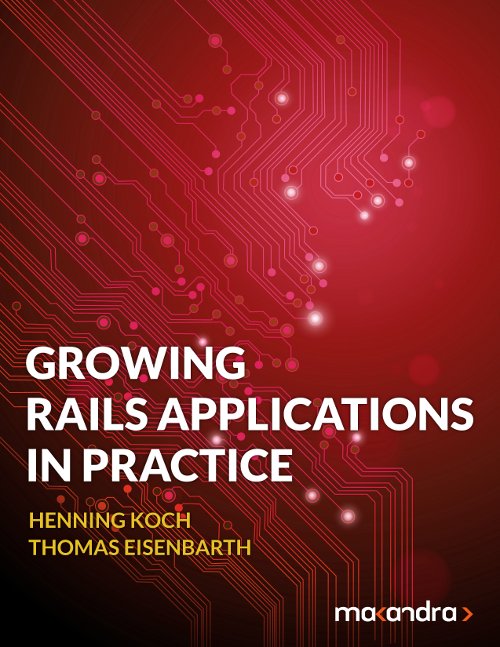 Check out our new e-book:
Learn to structure large Ruby on Rails codebases with the tools you already know and love.