Posted 3 months ago. Visible to the public. Linked content.
Fixing wall of warnings: already initialized constant Etc::PC_SYMLINK_MAX
These warnings are printed when the etc Gem is installed, while etc is also included in Ruby. Fix with:
Copy

gem uninstall etc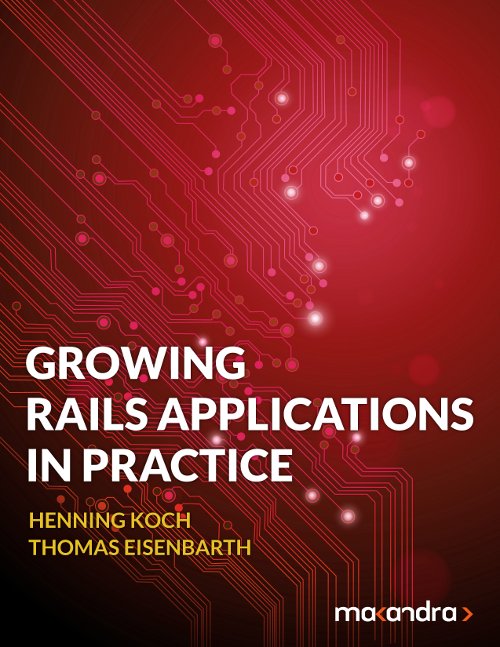 Check out our new e-book:
Learn to structure large Ruby on Rails codebases with the tools you already know and love.