Posted 8 months ago. Visible to the public.
Select2 alternatives without jQuery
Select2 is a fantastic library for advanced dropdown boxes, but it depends on jQuery.
Select Boxes without jQuery
There is a selectize.js fork called Tom Select. It is well tested, comes with bootstrap 3, bootstrap 4 and bootstrap 5 styles and is easy to use. Cons: The feature list is very basic. You might miss advanced features.
Beta
We're currently testing out tail.select, which looks good but says it's still in Beta. Doesn't state if it supports safari.
Unmaintained
We have used Selectr with some success.
Choices.js has also been used in production and works. It uses the powerful Fuse search library for filtering list items.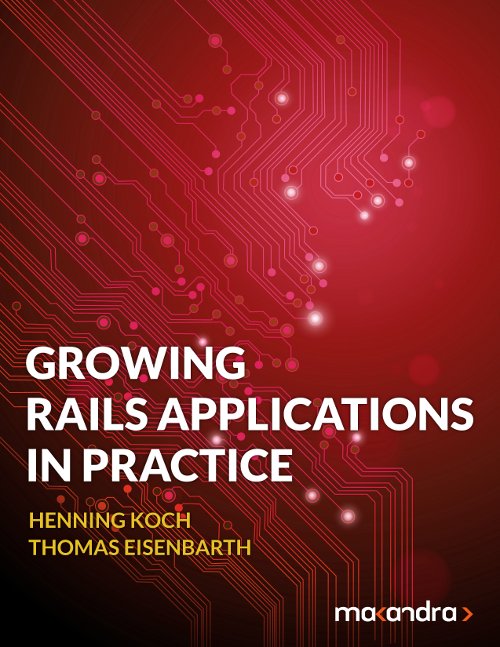 Check out our new e-book:
Learn to structure large Ruby on Rails codebases with the tools you already know and love.