Posted over 11 years ago. Visible to the public. Linked content.
Nicole Sullivan: "Design Fast Websites" on Yahoo! Video
Web performance expert Nicole Sullivan discusses a set of best practices in the creation of supremely fast, visually impactful web sites.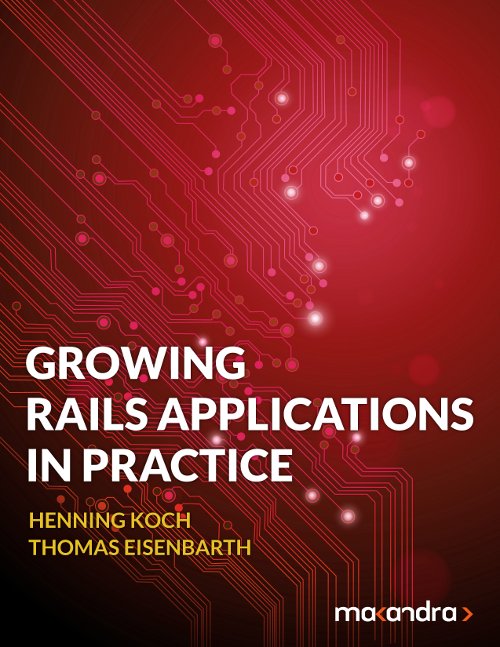 Check out our new e-book:
Learn to structure large Ruby on Rails codebases with the tools you already know and love.