Posted 9 months ago. Visible to the public.
How to: Throttle CPU in Google Chrome
Chrome allows you to throttle the Network and the CPU. Both settings are useful to measure the performance of you application and reproduce performance issues (Example Debugging frontend performance issues with Chrome DevTools).
You find the settings in: DevTools > Performance > Capture Settings (Gear icon in the right corner) > CPU: No throttling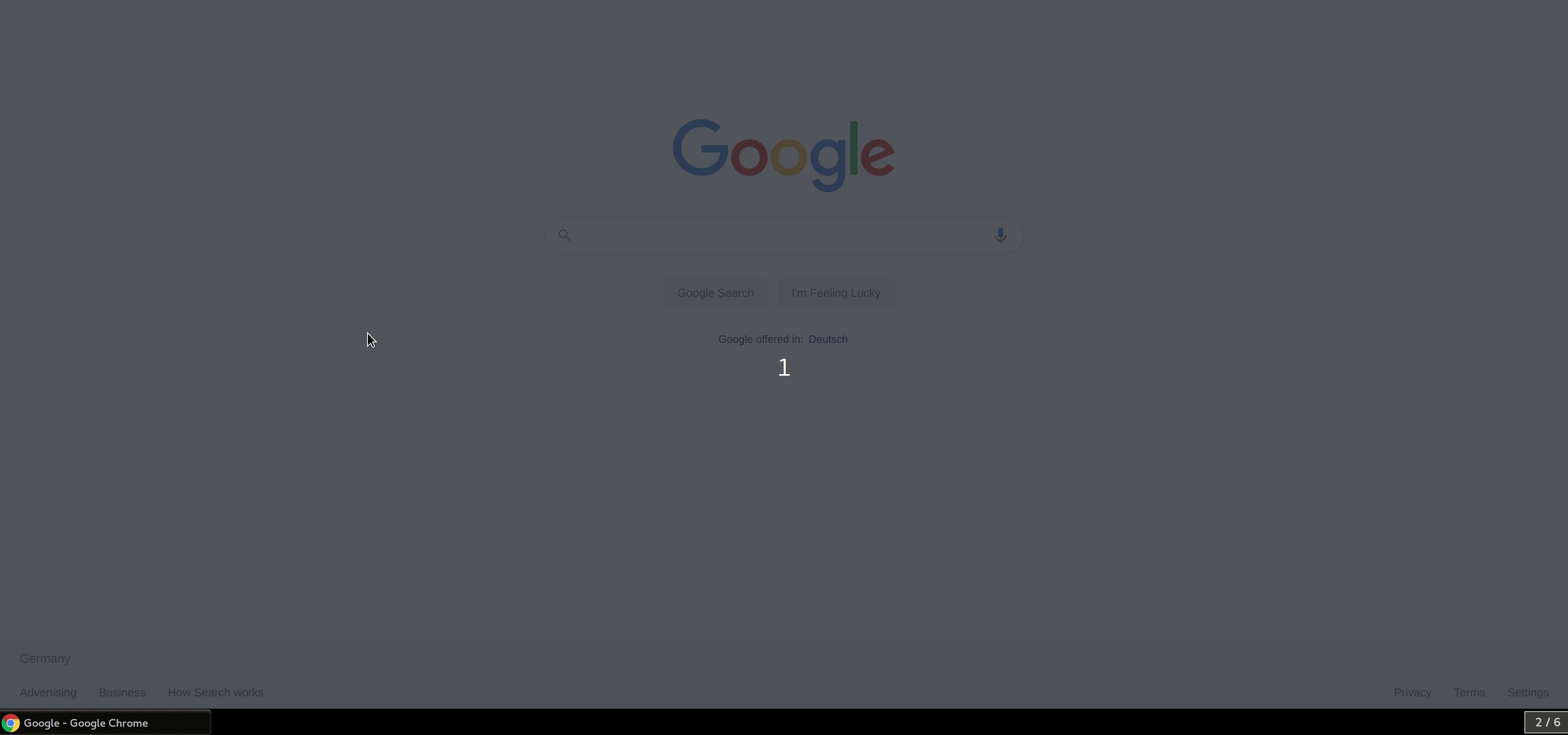 makandra has been working exclusively with Ruby on Rails since 2007. Our laser focus on a single technology has made us a leader in this space.