Posted almost 2 years ago. Visible to the public. Deprecated.
How to add a custom dictionary to Ruby Mine
We recommend to use the described way in https://makandracards.com/makandra/57341-rubymine-how-to-add-a-german-spell-checker instead of this card.
Download the dictionary from http://www.winedt.org/dict.html, e.g. http://www.winedt.org/dict/de_neu.zip
unzip de_neu.zip
mkdir ~/Documents/dic
iconv -f UTF-16 -t UTF-8 de_neu.dic -o ~/Documents/dic/de_neu_utf8.dic
In RubyMine: Go to Settings (CTRL + ALT + S) > Editor > Spelling > Dictionaries and add the folder ~/Documents/dic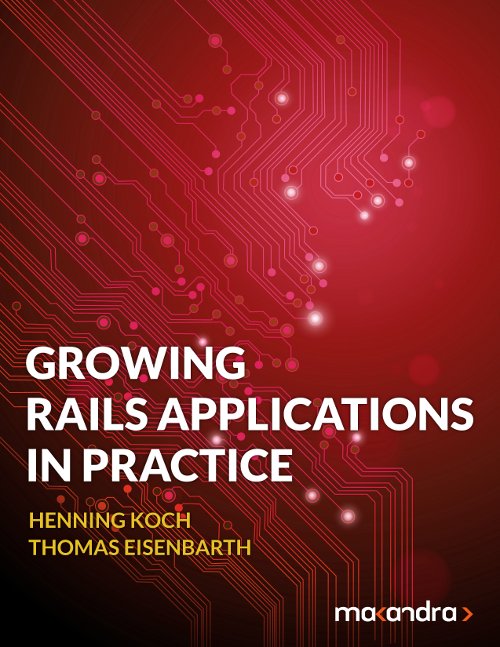 Check out our new e-book:
Learn to structure large Ruby on Rails codebases with the tools you already know and love.