Posted 22 days ago. Visible to the public. Repeats.
How to update the bundler version in a Gemfile.lock
Install the latest bundler version:

Copy

gem install bundler
Fetching bundler-2.1.2.gem
Successfully installed bundler-2.1.2
1 gem installed


Update the bundler version in you Gemfile.lock:

Copy

bundle _2.1.2_ update --bundler  

Note: Older Ruby and Rails can not use the latest bundler 2 version, so you need to stay on bundler 1.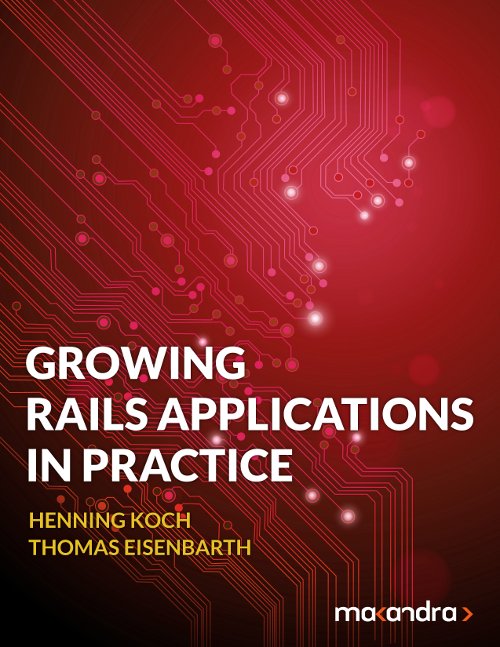 Check out our new e-book:
Learn to structure large Ruby on Rails codebases with the tools you already know and love.