Posted 9 months ago. Visible to the public.
Geordi 2.7.0 released
Fixed #68: The "cucumber" command now fails early when @solo features fail.
Added: The "setup" command now prints the db adapter when prompting db credentials.
Fixed #71: When used without staged changes, the "commit" command will print a warning and create an empty commit. Any arguments to the command are forwarded to Git.
Fixed: The "commit" command will not print the extra message any more.
Added: The "commit" command prints a (progress) loading message. The message is removed once loading is done.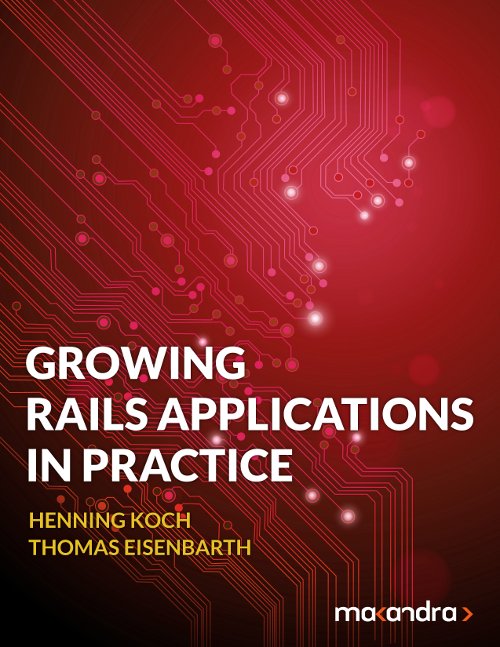 Check out our new e-book:
Learn to structure large Ruby on Rails codebases with the tools you already know and love.