Posted 10 months ago. Visible to the public. Linked content.
Can I Email: Check what styling email clients support
The french Tilt Studio built a caniuse clone for email clients.
Note that while checking styling support helps using (or not using) certain features, it cannot substitute for checking the actual rendering in real clients. Make sure you follow Designing HTML Emails.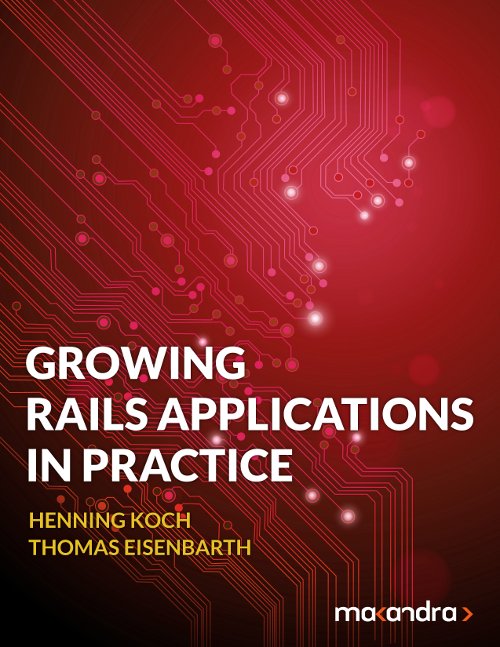 Check out our new e-book:
Learn to structure large Ruby on Rails codebases with the tools you already know and love.