Posted 4 months ago. Visible to the public.
Bundler: Releasing a gem with enabled 2FA
Rubygems supports a 2FA for your account. Once enabled you need to provide your personal OTP code for every release. Despite the CLI of the rake release task does not work well with the command promt for your OTP code with Bundler versions < 2.0.2. It just looks like the task is frozen:

Workaround 1: Just type your OTP code and hit enter, your gem is released afterwards.
Workaround 2: Upgrade to Bundler >= 2.0.2.. Your supported Ruby versions for this gem must be all >= 2.3.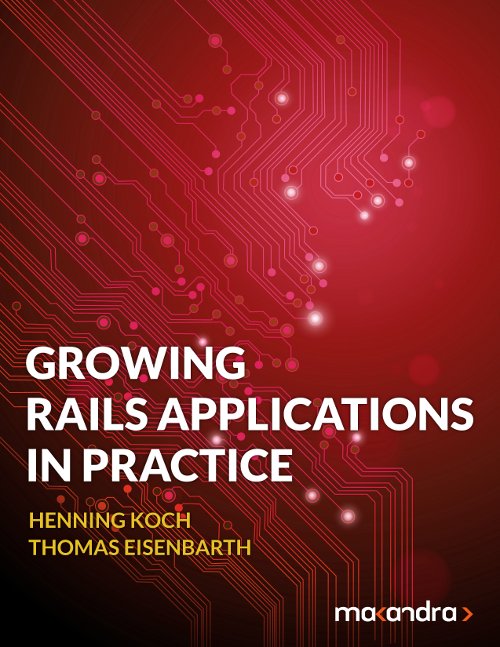 Check out our new e-book:
Learn to structure large Ruby on Rails codebases with the tools you already know and love.