Posted over 2 years ago. Visible to the public. Deprecated.
Guide: How to use our (maybe in future) default rubocop config
We now have a gem https://github.com/makandra/makandra-rubocop for this job
Follow the instructions here.
PRs at makandra/rubocop-config are welcome. Also check the issue tracker.
RubyMine
Since version 2017-1 RubyMine runs cops in the background, and displays RuboCop offenses the same way as it does RubyMine inspections. (Instruction)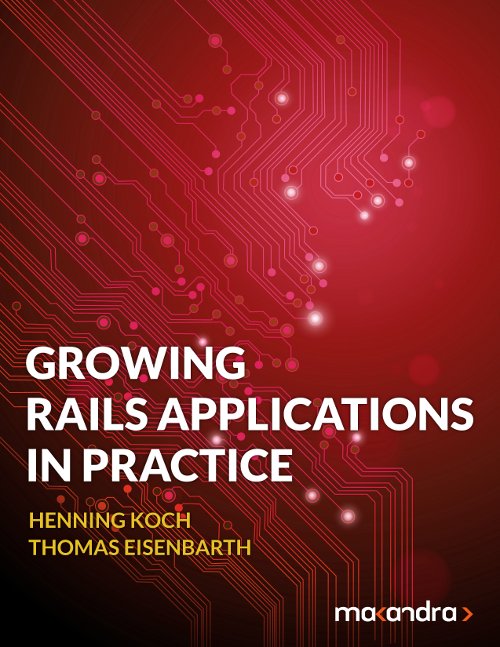 Check out our new e-book:
Learn to structure large Ruby on Rails codebases with the tools you already know and love.